Our Publishing Insights session on "The Publishing Agreement" took place via Zoom on February 17, 2021. Publisher Barbara Budrich gave you a brief glimpse into the most important parts of a publishing agreement, along with explanations of what need be sorted, and why.
To give you an idea of the session, we prepared two audio clips of the session for you.
Audio clip 1: European and US licensing rights
Audio clip 2: revised book editions
What are Publishing Insights?
Publishing Insights is the continuation of our 2020 webinar series "Verlagssprechstunde", with new topics and six English-language episodes. For four of the webinars, we are looking forward to guest speakers who will give us insights into their expert topics.

The webinars of the series will take place monthly on Wednesdays from 15:30 to 17:00, each with a different topic from the publishing universe: from the publishing agreement to finding a suitable publisher, from Setting up an International Network in the Social Sciences to Open Access Basics.

The webinars cost 29 EUR incl. VAT. For Budrich authors, the participation is free of charge.

Discover now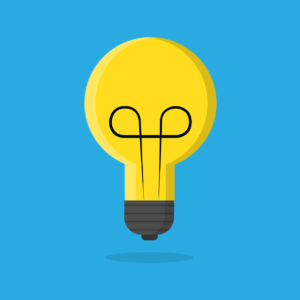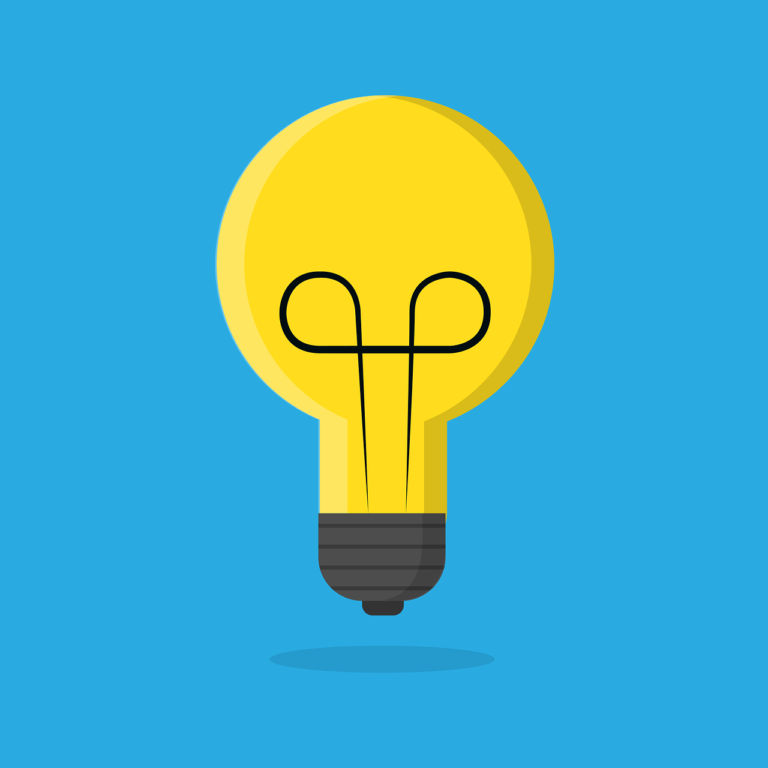 → Publishing Insights 2021