What you need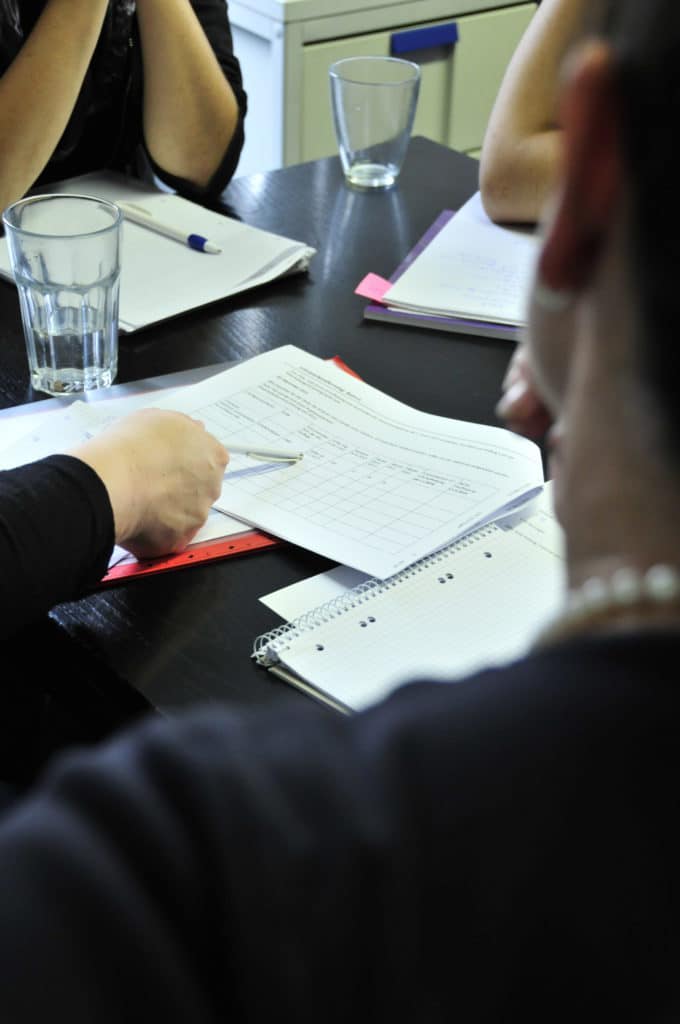 To pursue your academic career, you need to publish (or perish, as they say). If you want to partake in the academic discourse, publishing is the way to go. However, not every publication actually "counts". And not every publication brings with it the kind of reputation that you rely on.
For your publication to "count", for your publication to be accessible, retrievable, and disseminated, you need the right publishing partner.
What we do
We take proper care of our books and journals. We focus on high quality publications. Peer review is important to us. We have a high standard of publishing ethics. We accompany our authors professionally so that the process of publishing becomes transparent and manageable. After publishing, we inform the pertinent media, and perform adequate and professional marketing – which works best in cooperation with the author.
What does that mean?
Thus, we do not publish everything that is thrown our way. If we do accept your piece for publication, though, we are your partner throughout the entire process of publishing and beyond. Which is what our authors so love when working with us.
First draft or completed project
Whether your manuscript is completed or you are mulling first ideas in your head: Just get in touch and present your idea. No need for a fixed form to press it into.