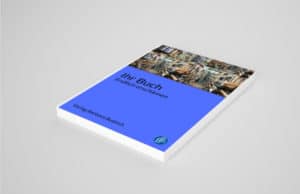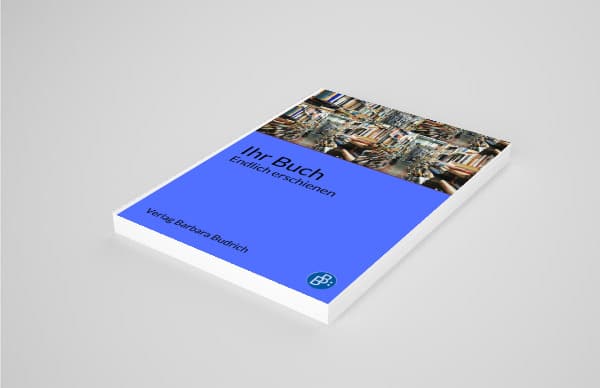 Standard formats for you to choose from are printed books in paperback or hardback, e-books (pdf, and/or epub), as paid content or open access. And, of course, we are happy to discuss further options.
Print publications:
You would like to publish your research monograph, an edited collection, a text book, or similar publication? We are happy to publish the "classic" printed book. Mostly accompanied by an e-book, too.

e-book:
Most of our publications are available online. (At times, due to copyright issues, very few are not.)
OpenAccess:
Open access is available upon request. Some journals are immediately available in open access (gold), some are open access after a while (green). With "open express" you can make sure to have your journal article or book contribution available in open access right from the start. Get in touch for further information.
We are looking forward to receiving your proposal! We can then discuss the best format.