Have you ever asked yourself: Where can I, as an author, obtain comprehensive information about Open Access?
Our tip: The Open Access Books Toolkit by not-for-profit organisation OAPEN ("Open Access Publishing in European Networks") contains over 30 detailed articles on specific aspects of Open Access. Keyword searches, a glossary and FAQs make it easy to find the topics you are looking for. The toolkit is organized in the form of the "Research Life Cycle":
Planning and Funding
Conduct Research
Consider Publishing Options
Write & submit manuscript
Peer review
Book contract and License
Book is published & disseminated
Research is reused
Open Access at Budrich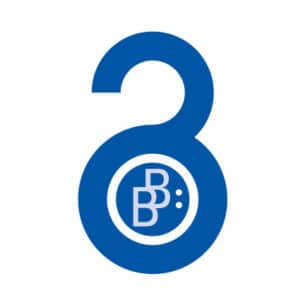 Since its foundation in 2004, we have been offering our authors various options for Open Access publication. Don't hesitate to contact us!
© Pixabay 2020 / image: picjumbo_com