The success of our webinar series "Verlagssprechstunde" has spurred us on, now we are pleased to present it to you: Publishing Insights 2021!
Publishing Insights are the continuation of our webinar series "Verlagssprechstunde" from 2020, with brand-new topics and expanded by six English language sessions. For four of the webinars, we will also have guest speakers who will give us an insight into their expert topics.
The webinars in the series take place once a month on Wednesdays from 3:30 pm to 5 pm, each with a different overall theme from different publishing areas: from questions of style for academic writing to publication funding, from publishing agreement to publishing in English-language Journals.
The webinars cost 29 EUR each incl. VAT. Participation is free of charge for Verlag Barbara Budrich authors, our (junior) advisory boards and current "Schreibclub" participants.
Discover now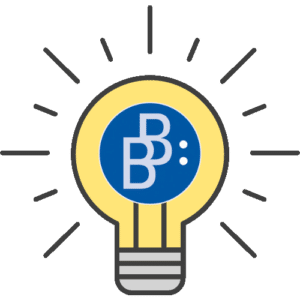 Publishing Insights 2021