On April 14 from 3:30 p.m. to 5:00 p.m., the second English-language session of Publishing Insights 2021 will be on "Being a Peer Reviewer in Gender Studies". We are very happy that Andrea Pető is our guest speaker for this session.
Andrea Pető has been reading peer reviews of colleagues as an editor, and is also writing peer reviews for the requests from colleagues for decades. The webinar after mapping the structural problems of present academic publishing including relying on unpaid peer reviews as quality control, discusses the experiences and lessons learned as a reviewer and as reviewed. After the presentation, there is enough room for you to ask your questions, and discuss the matter at hand.

Andrea Pető is Professor in the Department of Gender Studies at Central European University, Vienna, Austria and a Doctor of Science of the Hungarian Academy of Sciences.
This topic interests you? Then we look forward to your participation!
What are Publishing Insights?
Publishing Insights is the continuation of our 2020 webinar series "Verlagssprechstunde", with new topics and six English-language episodes. For four of the webinars, we are looking forward to guest speakers who will give us insights into their expert topics.

The webinars of the series will take place monthly on Wednesdays from 15:30 to 17:00, each with a different topic from the publishing universe: from the publishing agreement to finding a suitable publisher, from Setting up an International Network in the Social Sciences to Open Access Basics.

The webinars cost 29 EUR incl. VAT. For Budrich authors, the participation is free of charge.

Discover now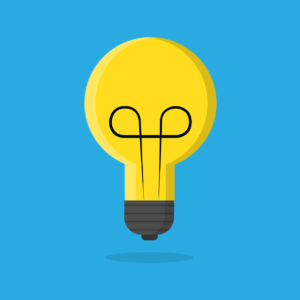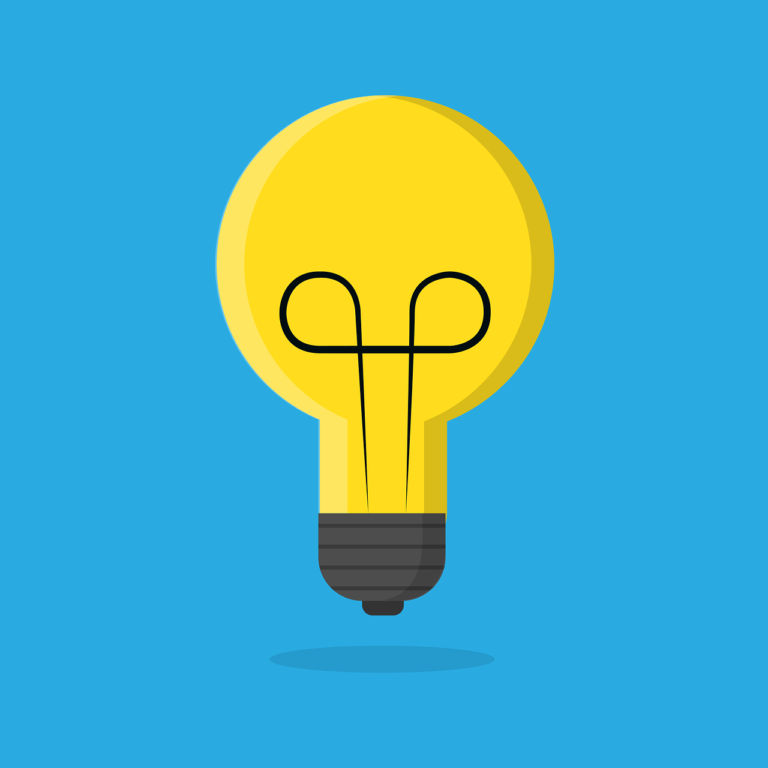 → Publishing Insights 2021
© Pixabay 2021 image: artursfoto