On August 18 from 3:30 p.m. to 5:00 p.m., the English-language session of Publishing Insights 2021 will be on "Setting up an International Network in Social Sciences". We look forward to a keynote presentation by Dr. Bob Reinalda and Leah R. Kimber (PhD)!
Networking in Social Sciences – like in any academic context – is a challenge on a national level. However, it is essential to be well connected internationally, too, in order to advance your academic career. Guest speakers Dr Bob Reinalda and Leah Kimber will explain how you can network effectively on an international level.

Dr. Bob REINALDA is Senior Researcher at Radboud University Nijmegen, The Netherlands.

Leah R. KIMBER, PhD is Post-Doctoral Fellow at University of Geneva.
This topic interests you? Then we look forward to your participation!
What are Publishing Insights?
Publishing Insights is the continuation of our 2020 webinar series "Verlagssprechstunde", with new topics and six English-language episodes. For four of the webinars, we are looking forward to guest speakers who will give us insights into their expert topics.

The webinars of the series will take place monthly on Wednesdays from 15:30 to 17:00, each with a different topic from the publishing universe: from the publishing agreement to finding a suitable publisher, from Setting up an International Network in the Social Sciences to Open Access Basics.

The webinars cost 29 EUR incl. VAT. For Budrich authors, the participation is free of charge.

Discover now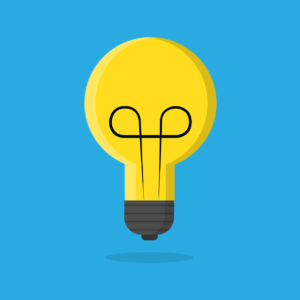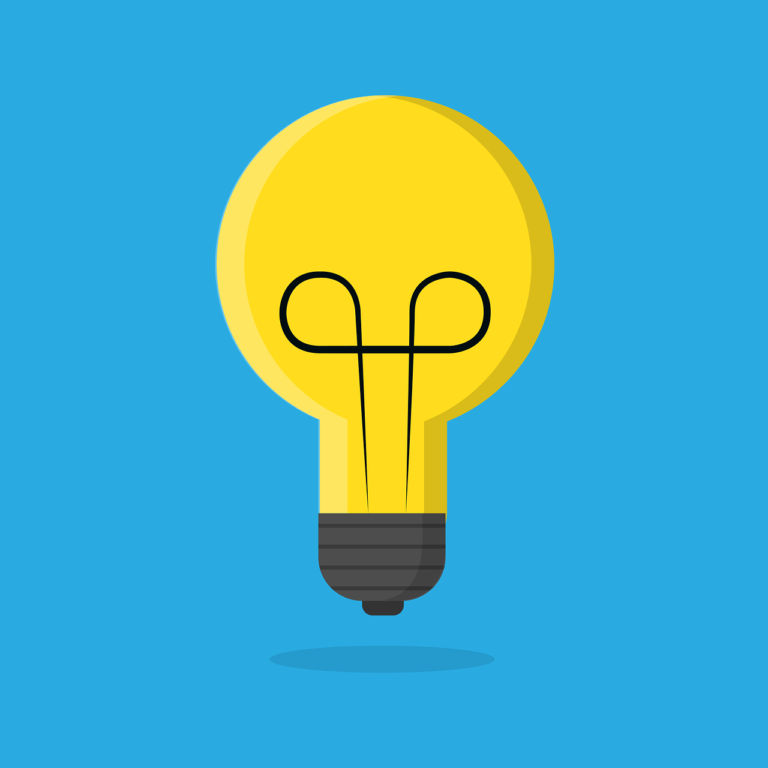 → Publishing Insights 2021
© Pixabay 2021 / image: geralt