On June 16 from 3:30 p.m. to 5:00 p.m., the next English-language session of Publishing Insights 2021 will be on "Finding a Suitable Publisher for Your Book".
How can you identify a suitable publisher for any given project? What do you expect from a publisher? What do publishers expect from you? When is the best time to get in touch? And how do you best go about it? No small feat even for experienced authors, finding and approaching a good publisher may even seem overwhelming for inexperienced scholars. Therefore, this webinar in our series of Publishing Insights may well serve as a motivational boost cum ideas for proper shortcuts for your career as an academic author.

Seasoned publisher Barbara Budrich will give a presentation explaining the basics. Then there is enough time for you to ask all the things you always wanted to ask about scholarly publishing.
This topic interests you? Then we look forward to your participation!
What are Publishing Insights?
Publishing Insights is the continuation of our 2020 webinar series "Verlagssprechstunde", with new topics and six English-language episodes. For four of the webinars, we are looking forward to guest speakers who will give us insights into their expert topics.

The webinars of the series will take place monthly on Wednesdays from 15:30 to 17:00, each with a different topic from the publishing universe: from the publishing agreement to finding a suitable publisher, from Setting up an International Network in the Social Sciences to Open Access Basics.

The webinars cost 29 EUR incl. VAT. For Budrich authors, the participation is free of charge.

Discover now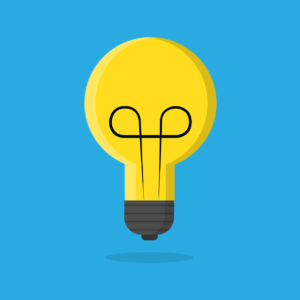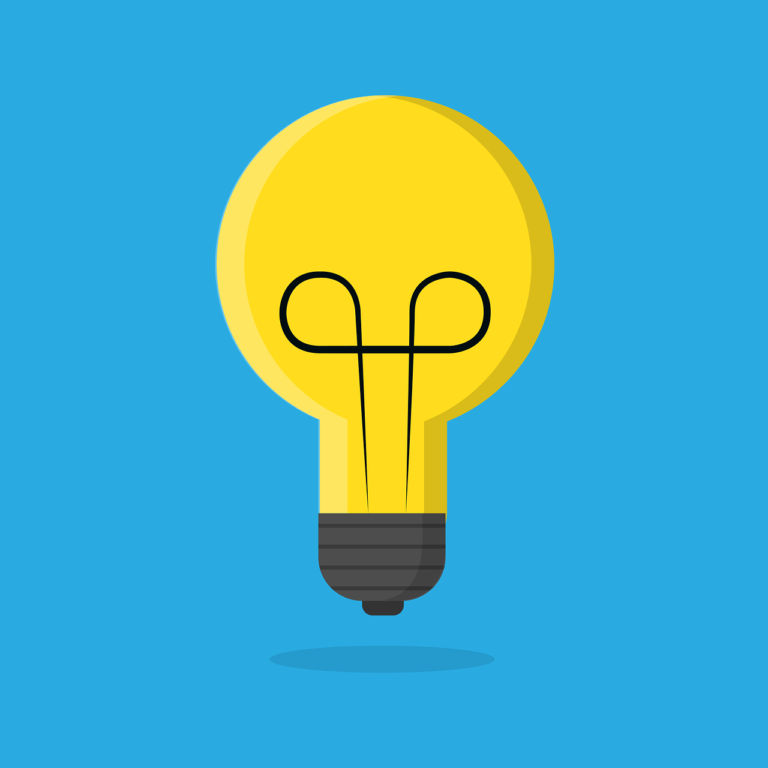 → Publishing Insights 2021
© Pixabay 2021 / image: pixel2013