When:
22. August 2022 – 26. August 2022
all-day
2022-08-22T00:00:00+02:00
2022-08-27T00:00:00+02:00
Where:
University of Innsbruck, Austria
Universitätsstraße 15
A-6020 Innsbruck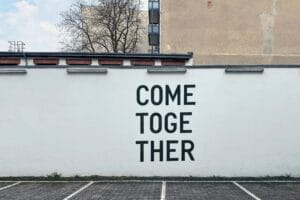 This year's ECPR General Conference will take place at the University of Innsbruck from August 22 – 26, 2022.
The event of the "European Consortium for Political Research" is the largest annual conference for political science with more than 2,000 participants from all over the world and about 500 panels, which offer space for a lively professional exchange.
On our conference page (link coming soon) we offer a variety of digital activities during the conference days! We will also be on site with our current publications and look forward to your visit.
Header image: unsplash.com / Etienne Girardet