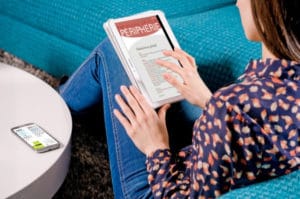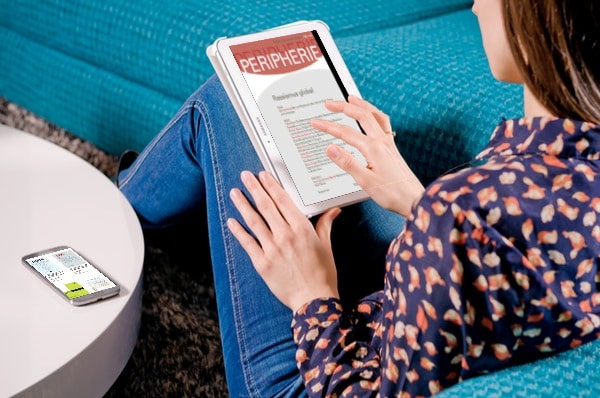 If you want to publish your article with one of our journals, please get in touch with the journal's editorial board: they select pertinent articles totally independent of us as the publishing house.
Most of our journals implement double-blind peer review in line with international standards.
Most of our journals are published in print and online, some are "gold" open access journals, i.e., immediate open access. Most, however, are made available in open access a while after first publication, thus travelling the Green Road into open access.
Further information on our website www.budrich-journals.com.
If you are interested in publishing your own academic journal with us, or if you need further information, simply get in touch.