We welcome you to our European Conference on Educational Research (ECER) 2021 page. It's great to have you here!
The conference will take place from September 6 – 10, 2021, as a digital format. Since we can't meet in person at the event, we are pleased to present our digital activities on this page. Browse our latest education titles, spin the wheel of fortune, have a "digital coffee" with the editors, and much more!
Welcome video by Miriam von Maydell
August 31: pre-ECER-Workshop "Finding a Suitable Publisher for Your Book"
How can you identify a suitable publisher for any given project? What do you expect from a publisher? What do publishers expect from you? When is the best time to get in touch? And how do you best go about it? No small feat even for experienced authors, finding and approaching a good publisher may even seem overwhelming for inexperienced scholars. Therefore, this webinar may well serve as a motivational boost with ideas for proper shortcuts for your career as an academic author.
Based on many years of publishing experience, editor Miriam von Maydell explains the publisher's perspective on academic publishing and gives the participants insights and tips.
Date: August 31, 2021 | 11:00 – 12:30 CEST *fully booked*
Our digital book table for the congress
We present you our digital book table for ECER 2021. With the coupon code ECER_2021 you will receive 20% off our English-language book program:
Order form
The order form for the congress includes the books from our digital book table.
Current publications from Education can also be found in the subject area leaflet.
Digital Wheel of Fortune
Spin our digital wheel of fortune and win one of the following prizes:
What's special about our digital wheel of fortune: Every spin wins (while supplies last).
The digital wheel of fortune will be online from September 6, 2021 at 10:00 am to September 10, 2021 at 10:00 am (CEST).
A coffee with the editors
Our editors are there for you virtually via Zoom – feel free to drop by "for a coffee" during the congress hours!
To ensure that an editor has time for you, please send your preferred date and time in advance to lektorat@budrich.de. We look forward to seeing you!
From the Budrich team
Our editorial staff members Miriam von Maydell and Christine Wackers are available – also outside of congress hours. If you would like to discuss a book project in the subject area of education, you can reach our editorial staff by phone or e-mail.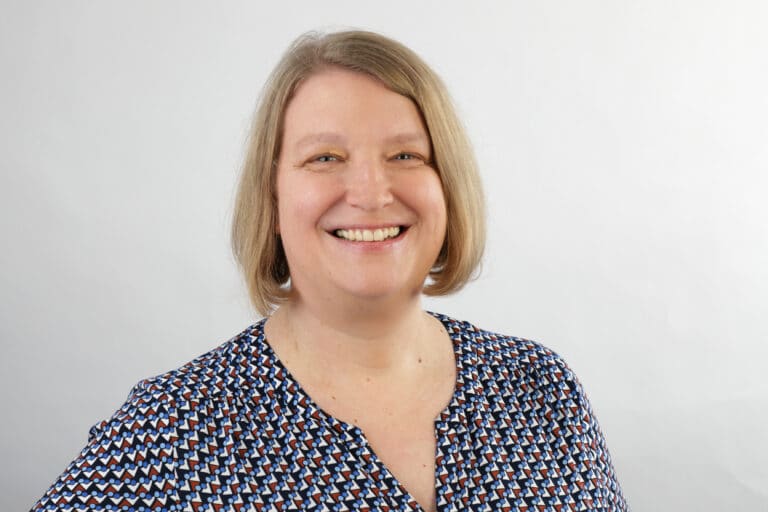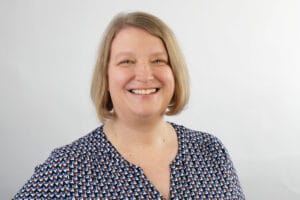 Miriam von Maydell
e-mail
+49 (0)2171 – 79491 55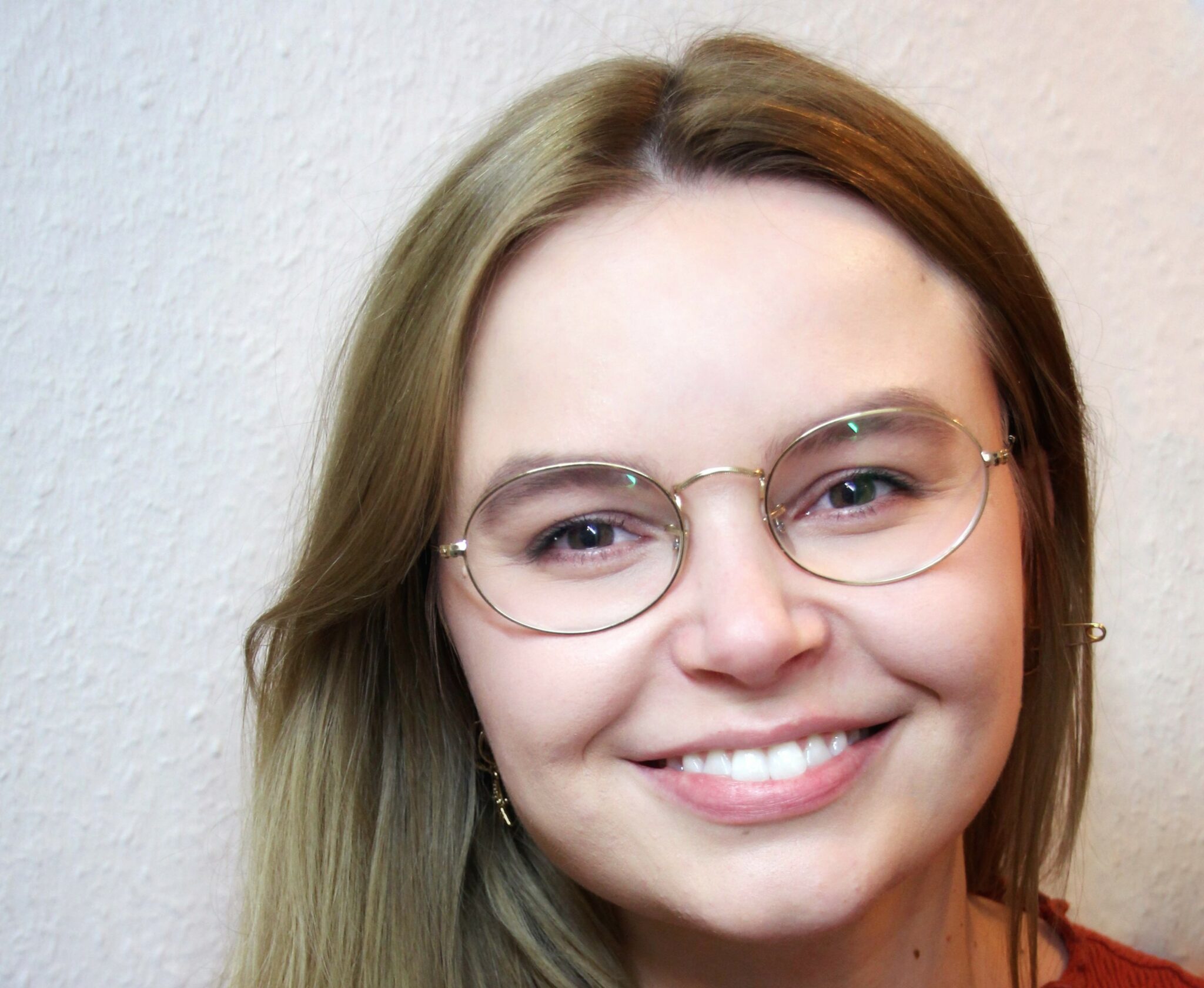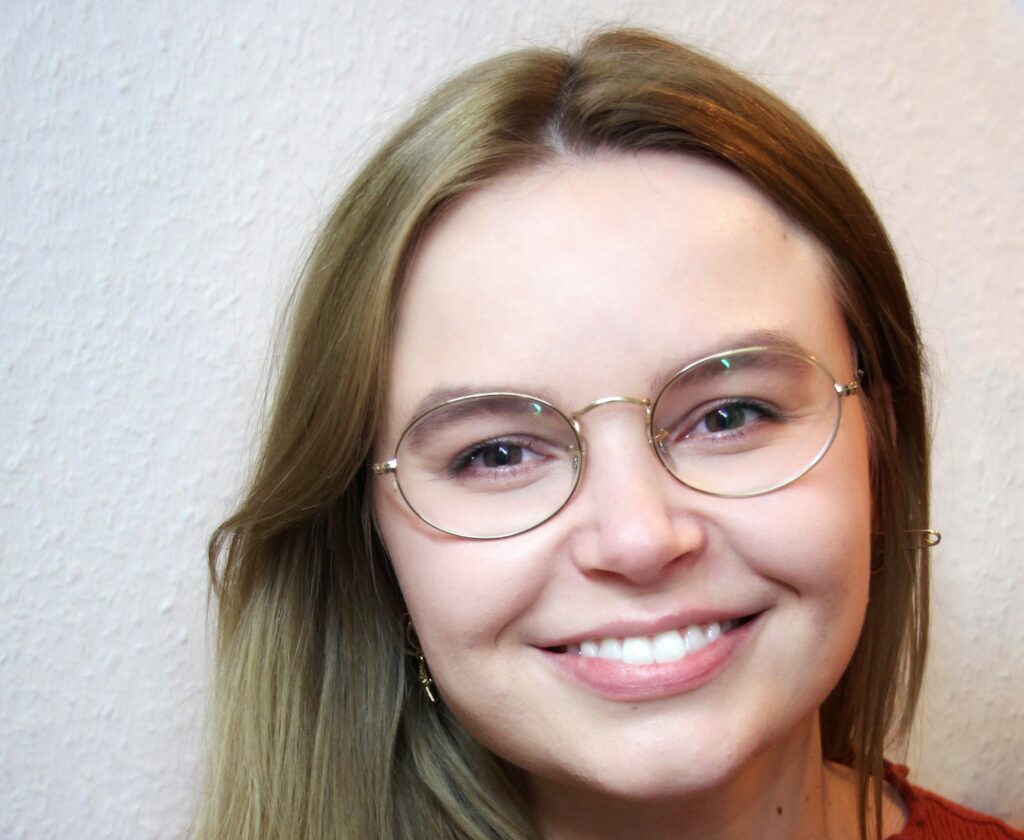 Christine Wackers
e-mail
Our sales contacts also look forward to hearing from you:
Karen Reinfeld (+49 (0)2171 – 79491 51, e-mail) for questions about books, eBooks, conditions
Josef Esser (+49 (0)2171 – 79491 64, e-mail) for questions about journals and eJournals
budrich international
Our quarterly newsletter budrich international keeps you up to date on all Budrich new releases and activities.
© Pixabay 2021 / image: iTandCoffee